Local governments are natural advocates for active transport. With important and established responsibilities for local roads, footpaths, cycling paths and activity centre planning, local government has a lot to offer on active transport.
Here are our latests posts on the topic.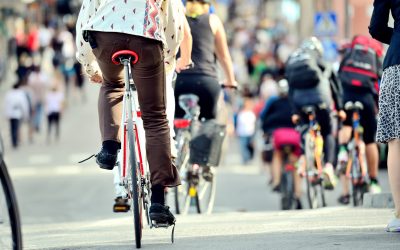 Local flexibility on speed limits is a quick and low-cost way to make cycling safer and more popular
Former mayors want to make the most of COVID inspired walking and cycling by making it easier for councils to lower speed limits on local side roads.
It was not a coincidence that the MTF August meeting heard two presentations on active transport. Not only is it one of our top three ABC issues, it's also very COVID current.